Harman Eye LASIK Center
At Harman Eye Center, we want patients to feel comfortable and relaxed during their visit. That's why we have created a private LASIK center that is dedicated only to laser vision correction. When patients walk through the door, they will notice a warm and welcoming environment with amenities such as a state-of-the-art coffee and espresso maker and relaxing massage chairs.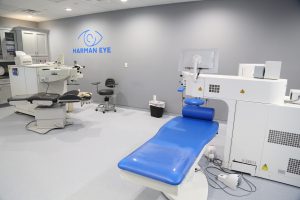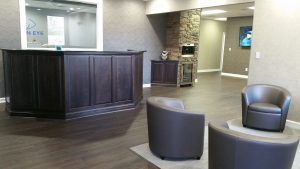 Call and schedule an appointment today!